Creative digital media masterminds willing to redesign the box entirely.
Combined, BassTrapp Media brings more than a quarter century (25 years to the layman) of digital marketing experience to Houston businesses.
Our marketing and branding business approaches each project from a consultant perspective, allowing us to find the right solution that fits each client's specific needs.
Not every business is the same; therefore, no marketing solution is the same. Utilizing our extensive experience and artistic skills, we provide every client with a unique and creative marketing platform that ensures they are given the best opportunity to succeed.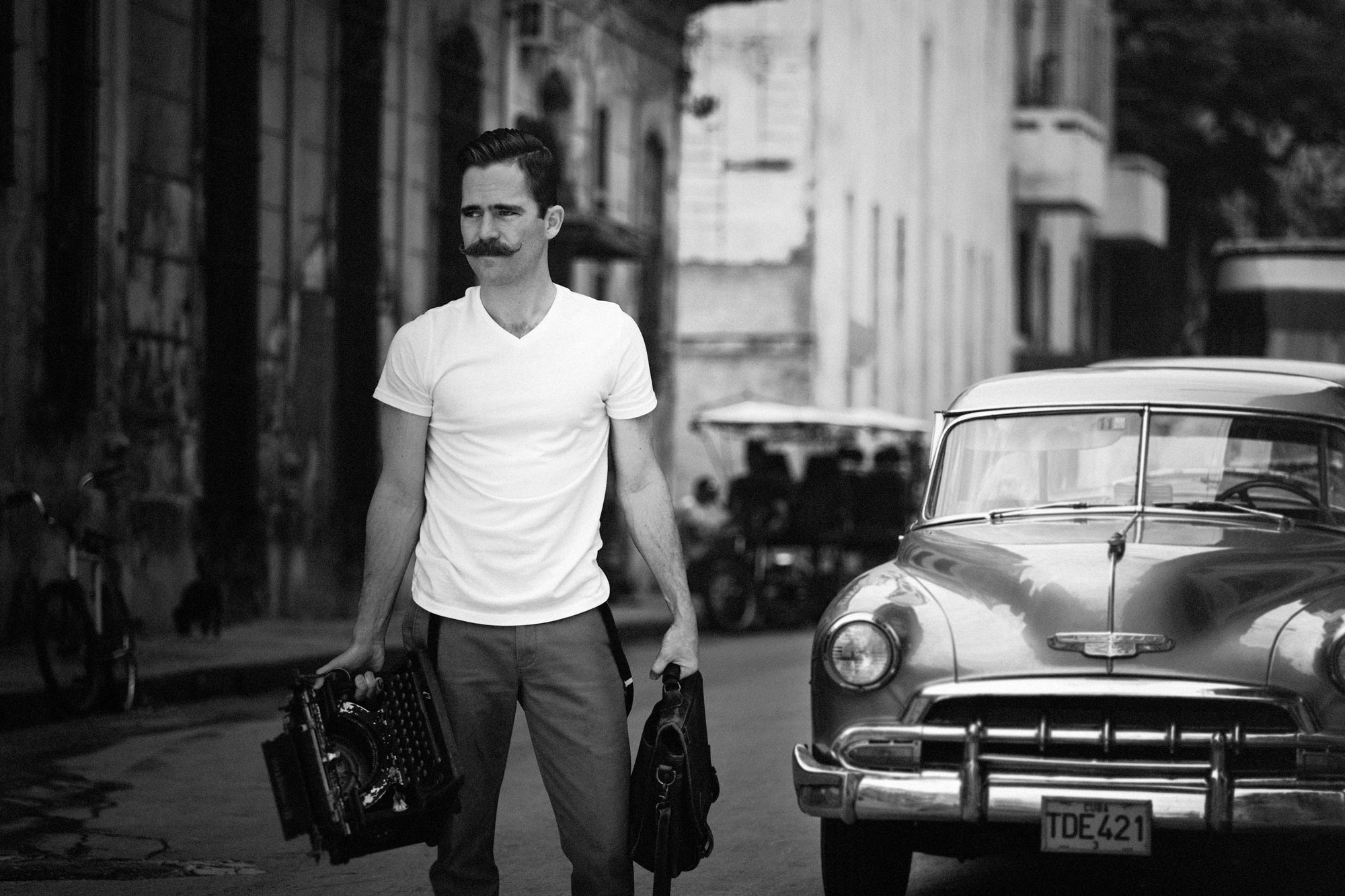 DUSTIN BASS
Dustin began his career in journalism after receiving his BA in Journalism from Sam Houston State University. For more than a decade, he has worked for newspapers, magazines, and various online media outlets, as well as specializing in marketing campaigns, branding, and social media usage. Dustin is also the author of the fiction thriller, Fight, and co-creator of the online series and podcast, The Sons of History. He is an avid musician, historian, boxer, surfer, and professional actor with the Neal Hamil Agency.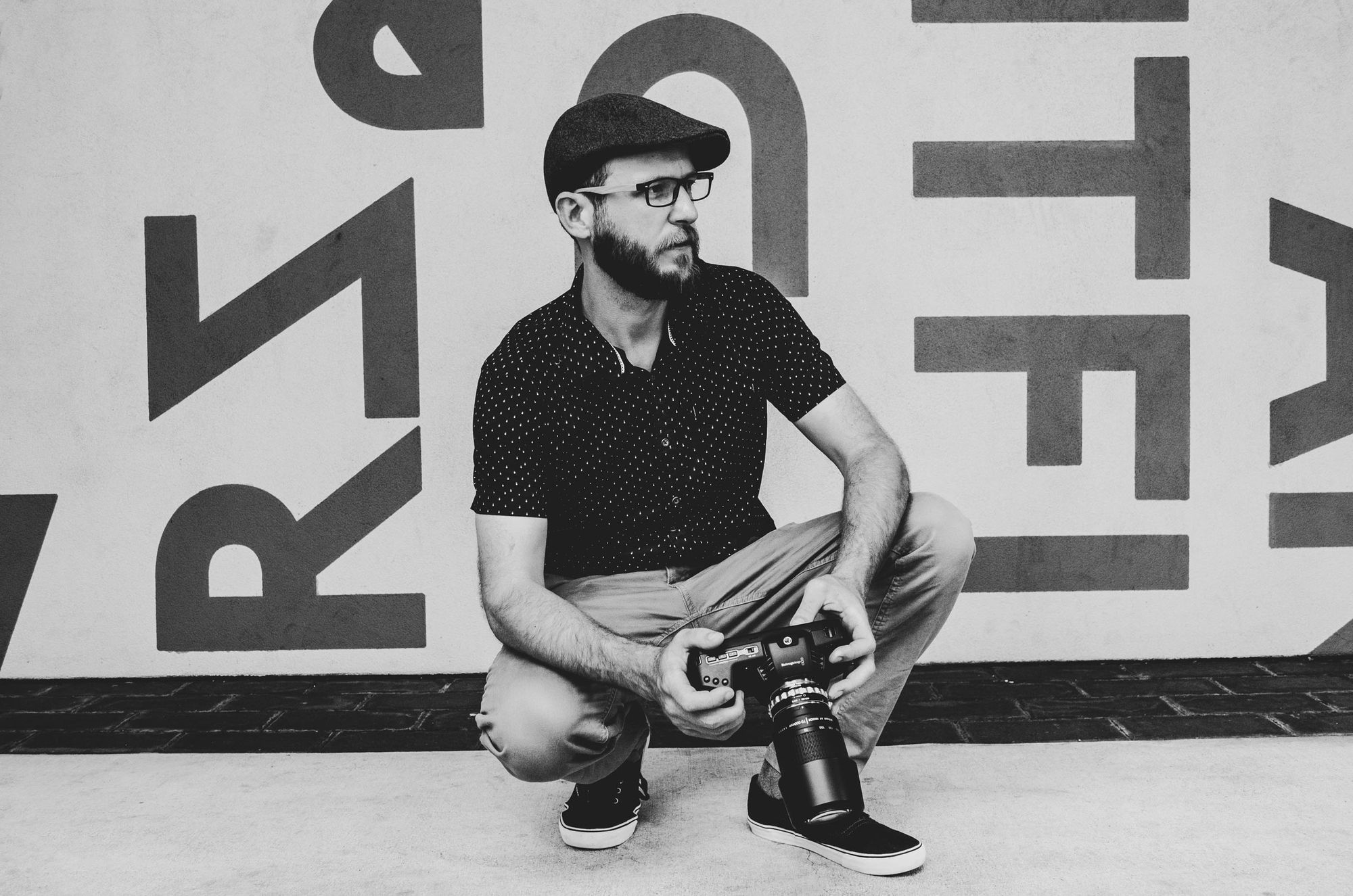 JARRED TRAPP
Jarred has spent more than 17 years helping companies―from startups to corporations―build their brands to better connect with their customers. As a Creative Director his background is in creative marketing, cinematography, and interactive digital media. When Jarred is out real world, he typically doing things that he grew up doing before the internet came to be, like tent camping, slow smoking Texas BBQ, or playing music on a 6 string reverend guitar at his local church.