How Are You Being Viewed? Does your videography lack engagment?
The statistics for people watching video continues to surge. It is the primary source of people's information and entertainment. Since so many eyes are on video, then eyes should be on you and your business too.
Film and video gives you the opportunity to showcase your brand like nothing else can. It doesn't just exemplify a message; it expresses the message.
Whenever we have the opportunity to capture a message or story, we always spend as much time as we can with the client to ensure we don't miss the primary aspects of the message. We discuss their goals, the location, the shot ideas, and how we can convey their message in a powerful and memorable way.
We had this opportunity with one of our recent clients, Tippit Dental Group. We made the most of the opportunity by capturing the dental practices, the towns, and, most importantly, the people who make up both.
Client Videos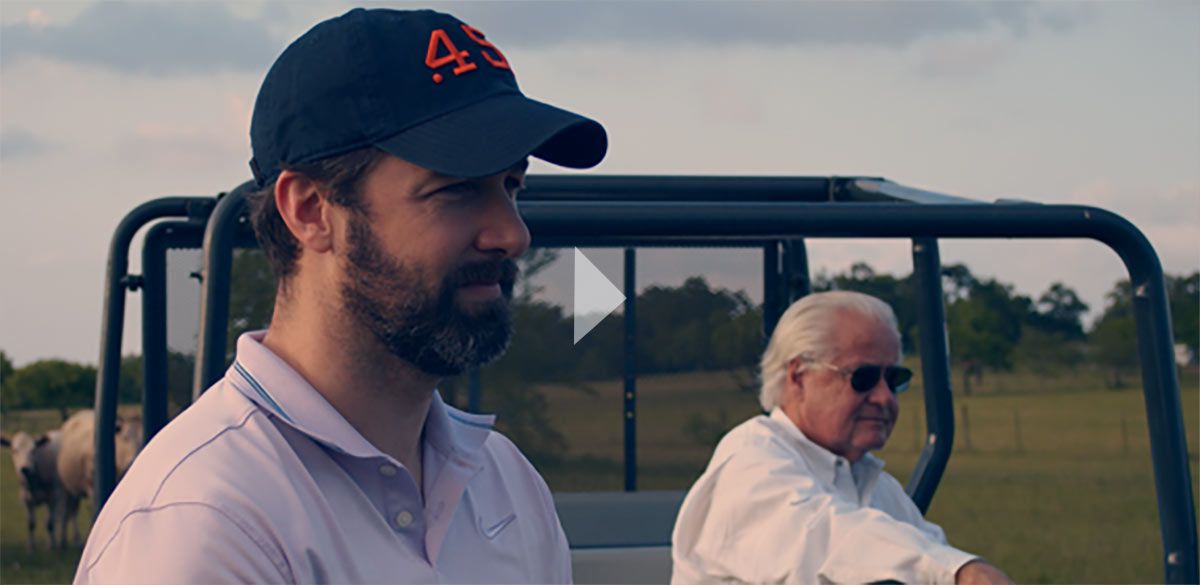 When you've been in business for 40 years, it's never a bad idea to let people know how you've succeeded. The culture of Tippit Dental Group is practically stated in the logo: western and Texas. We created a video discussing how the logo came to be, because it was an origin story that even some employees had never heard.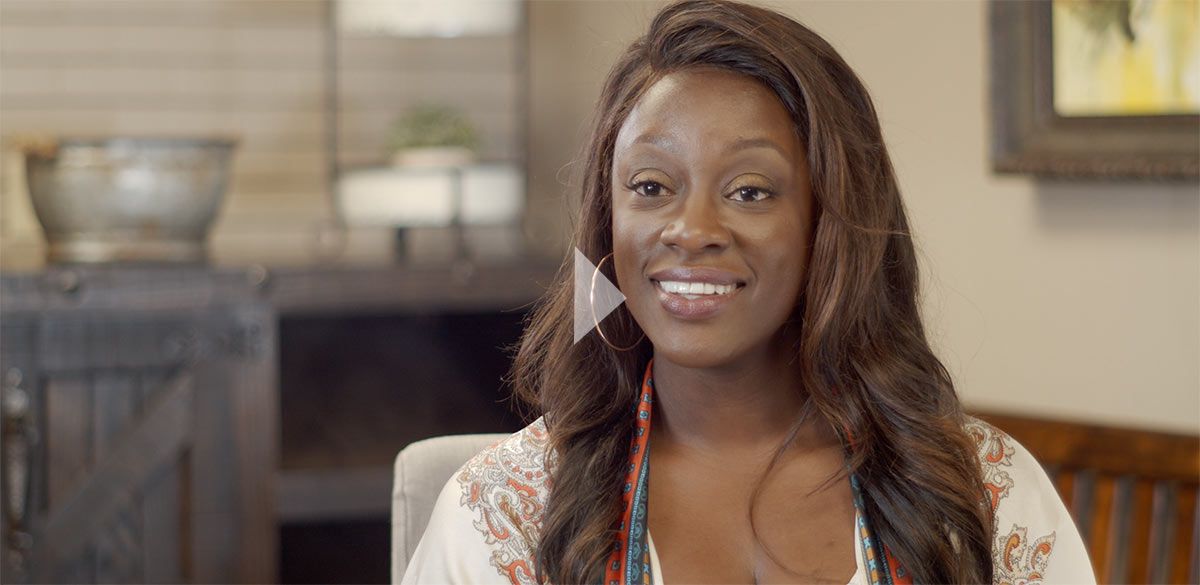 From shooting right next to I-10 to dental tech shots to patient and doctor interviews, we did a bit of everyhting in this shoot.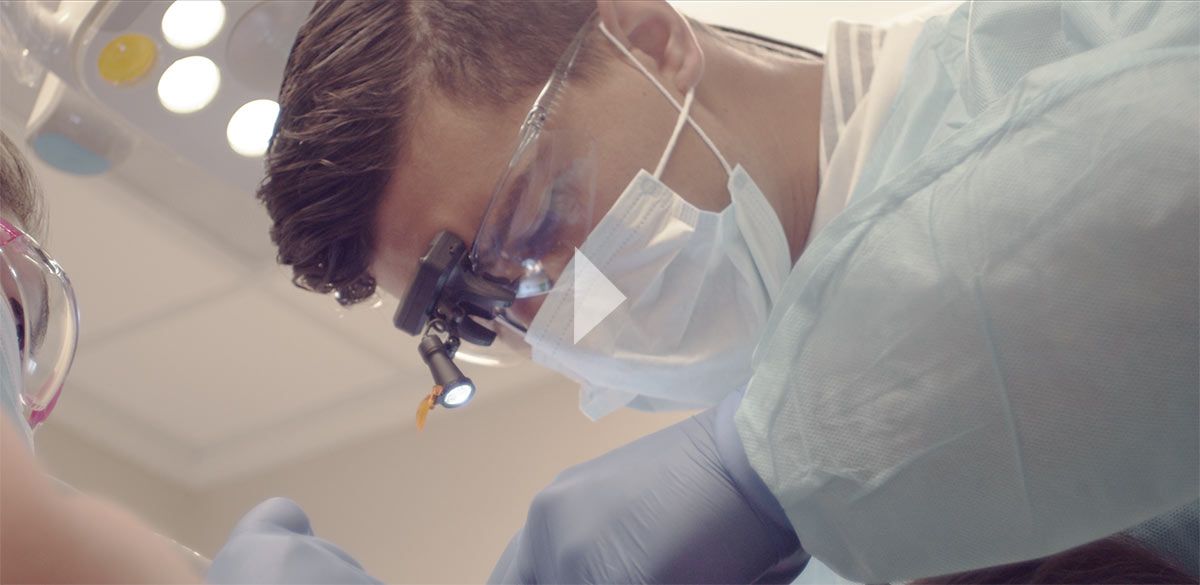 This was our first full location shoot and it offered so much. Brenham, TX is a great place to shoot for numerous reasons. The dental staff and the patients were all really fun to work with. In this video, the imagery and the fun shows.

Videography Services
Pre-Production, (Strategy, Planning, Logistics)
Production, (Lights, Camera, Action)
Post-Production (Editing, Color-grading, Special effects)
Social Media Videos
Youtube & Facebook Videos
Testimonial Videos
Documentary Films